Discover the true meaning of luxury of the
Syrian food
Syrian cuisine is a delightful blend of flavors, aromas, and culinary traditions that reflect the country's rich history and cultural diversity. Influenced by various civilizations, such as Ottoman, Persian, and Mediterranean, Syrian food offers a unique and mouthwatering experience.
explore our delectable array of dishes today!
What makes us
different

from others
Enjoy our food from
6 days

in a week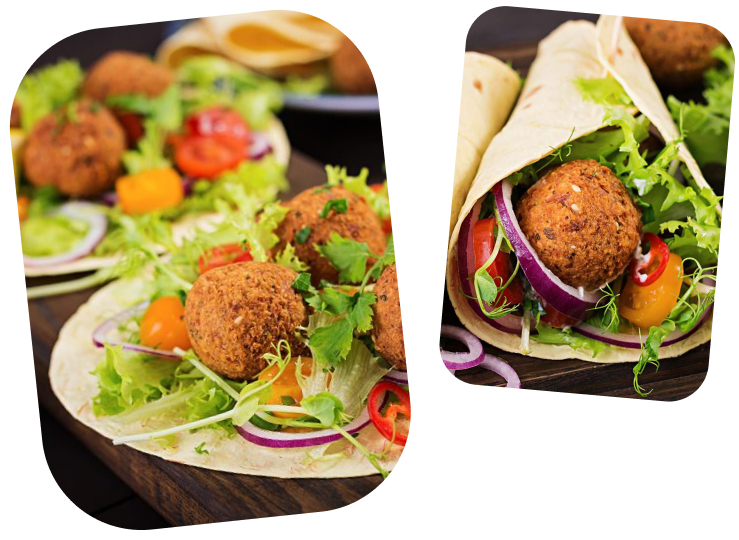 Carlyn Gardner
2023-05-29
Delicious food, and the chicken shawarma wrap was enough to feed a small army. So happy to have found this gem.
Instantly became one of my favorite spots. Family run, as authentic as it gets.
Wonderful place, delicious food, highly recommend the amazingly salty yummy chicken Shwarma poutine. Ate it in the park nearby! Lovely family and cutest birds in restaurant. Love the strip there!
They give you a ridiculous amount of chicken in the shawarma and it tastes wonderful too! Definitely would visit again.
Muhammad Akhtar
2023-05-13
I tried their Great delicious shawarma. Loved it.
Great value, large portions, friendly staff, excellent food... They keep me coming back for more!
Trevor Wudrick
2023-05-01
Best chicken Sharma in Saskatoon great family run business .They also do a poutine with that amazing chicken must try.
Md. Fakhrul ls
2023-04-22
The quantity of the food is good the taste is excellent definitely recommend it
Get the real
test of your food